Our caring and compassionate veterinary care team!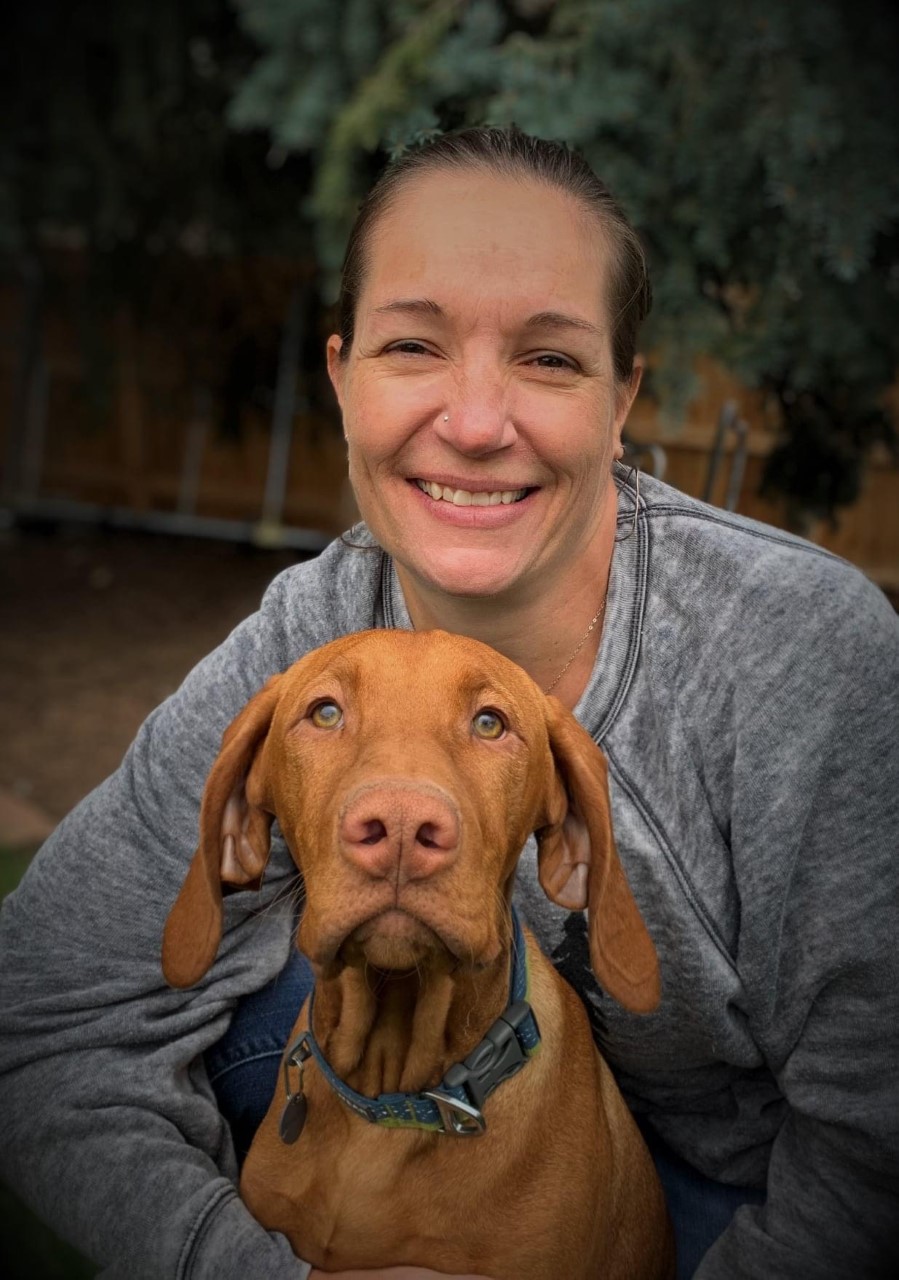 Lori Perrow, DVM, Medical Director
As of February 2021, Dr. Lori Perrow is our new medical director. She graduated from North Carolina Veterinary School in 1999 and practiced in North Carolina until moving to Colorado in…..
Hayley Kendrick - Practice Manager
Hayley joined the Columbine team in February 2021. She has worked in the veterinary field since 2008 and has worked in many different areas of a vet hospital. She obtained her bachelor's degree in communications and management from Metropolitan State University of Denver in 2015. She grew up in Colorado and enjoys spending her time with her husband and daughter and their two dogs and being outdoors whether it's fishing, camping, hiking, golfing, paddle boarding or riding her horse.
Ashley Cammack - Lead Certified Veterinary Technician
Ashley is our lead certified veterinary technician and has been with Columbine Animal Hospital since she graduated in 2013. She is a Colorado native and enjoys camping, archery and marksmanship. Her favorite part of being a technician is surgery, dentistry and being an advocate for pet's health. She has two dogs, a HUGE rottweiler named Oso and a teeny-tiny chihuahua named Benny.
Taylor - Veterinary Technician
Taylor has been a veterinary technician since 2014 and she graduated from CSU with an animal science degree. She has 5 animals of her own, 3 dogs and 2 cats. She enjoys spending her time doing anything outdoorsy with her husband and son. 
Allie - Veterinary / Technician Assistant
Allie has been in the veterinary field for several years and enjoys every bit of it. She is a true animal lover with a huge personality. She's very outdoorsy and enjoys spending time with her dog Rocky and riding her horse Mocha.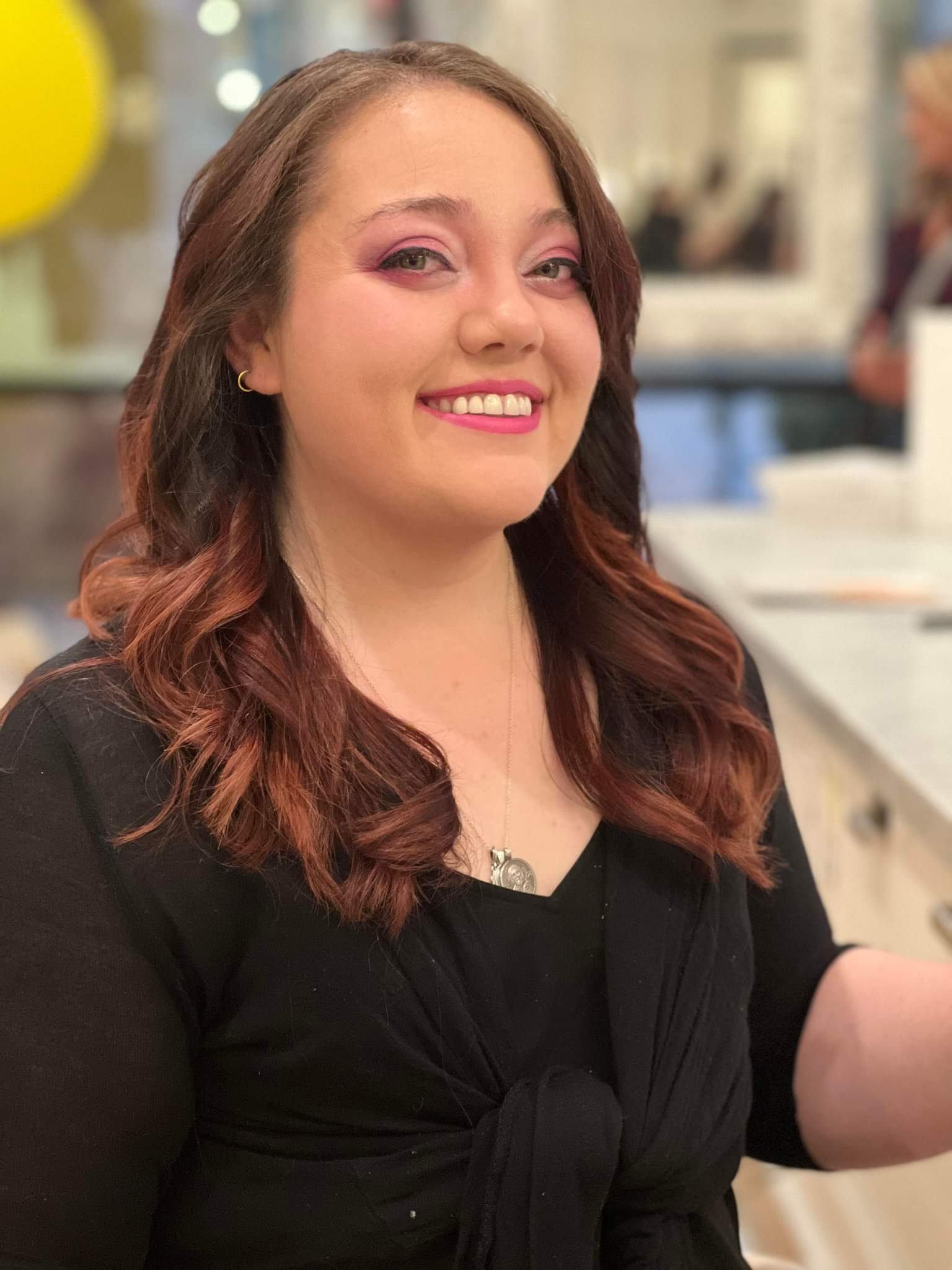 Kristina - CSR
One of the last few Colorado natives, Kristina has long been a part of the veterinary scene. After a brief detour at an eye doctor's office, she returned to her love of four-legged, furry creatures by joining the team here at Columbine. An art graduate of Metro State University in Denver, Kristina has a passion for colors, pottery, and creating with her hands. She currently lives in Littleton where she enjoys time spent with her handsome husband and their four cats.